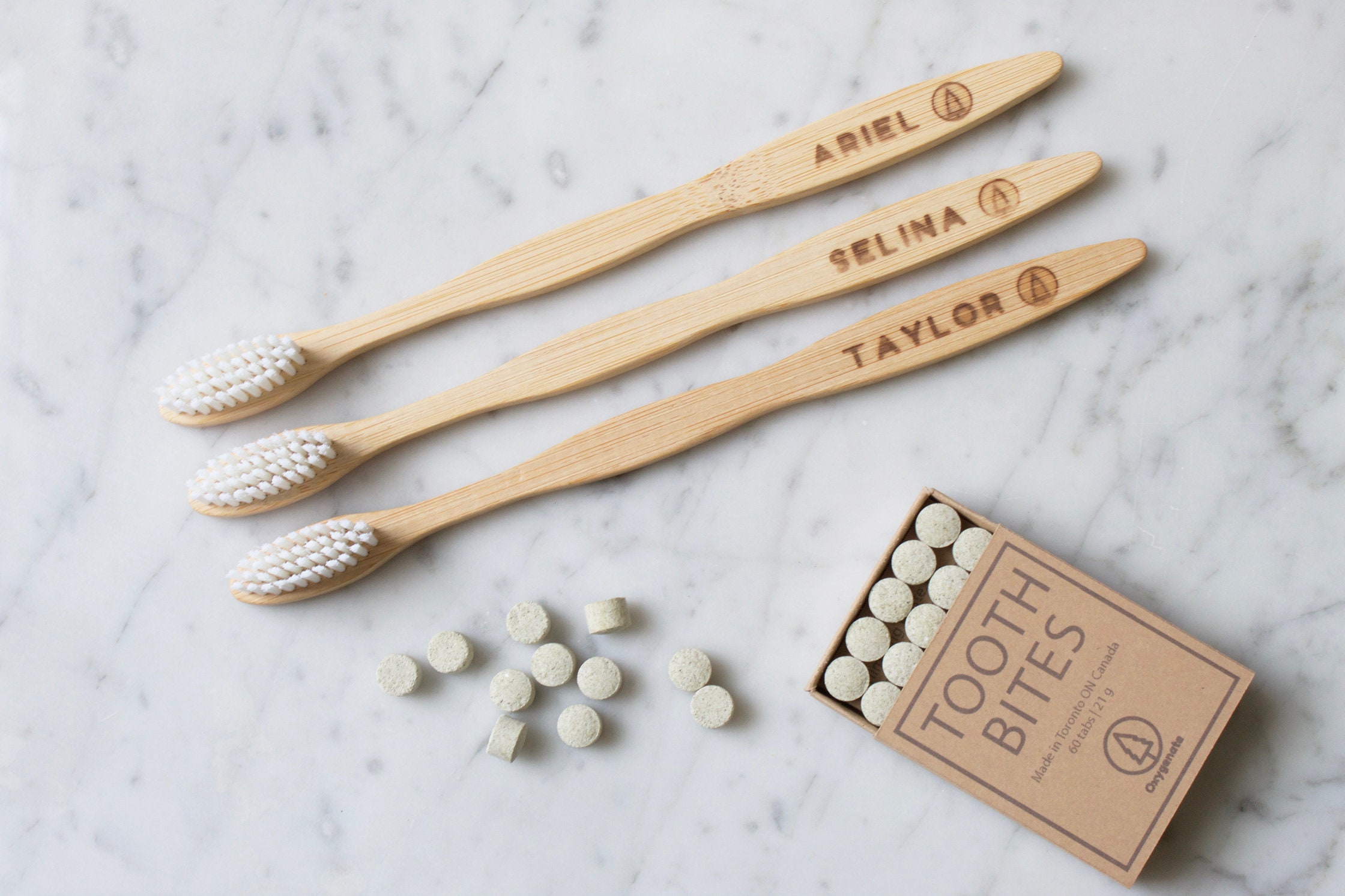 Personalized Bamboo Toothbrush Free Shipping In Canada
GiftGuy, 2 weeks ago
0
1 min

read
5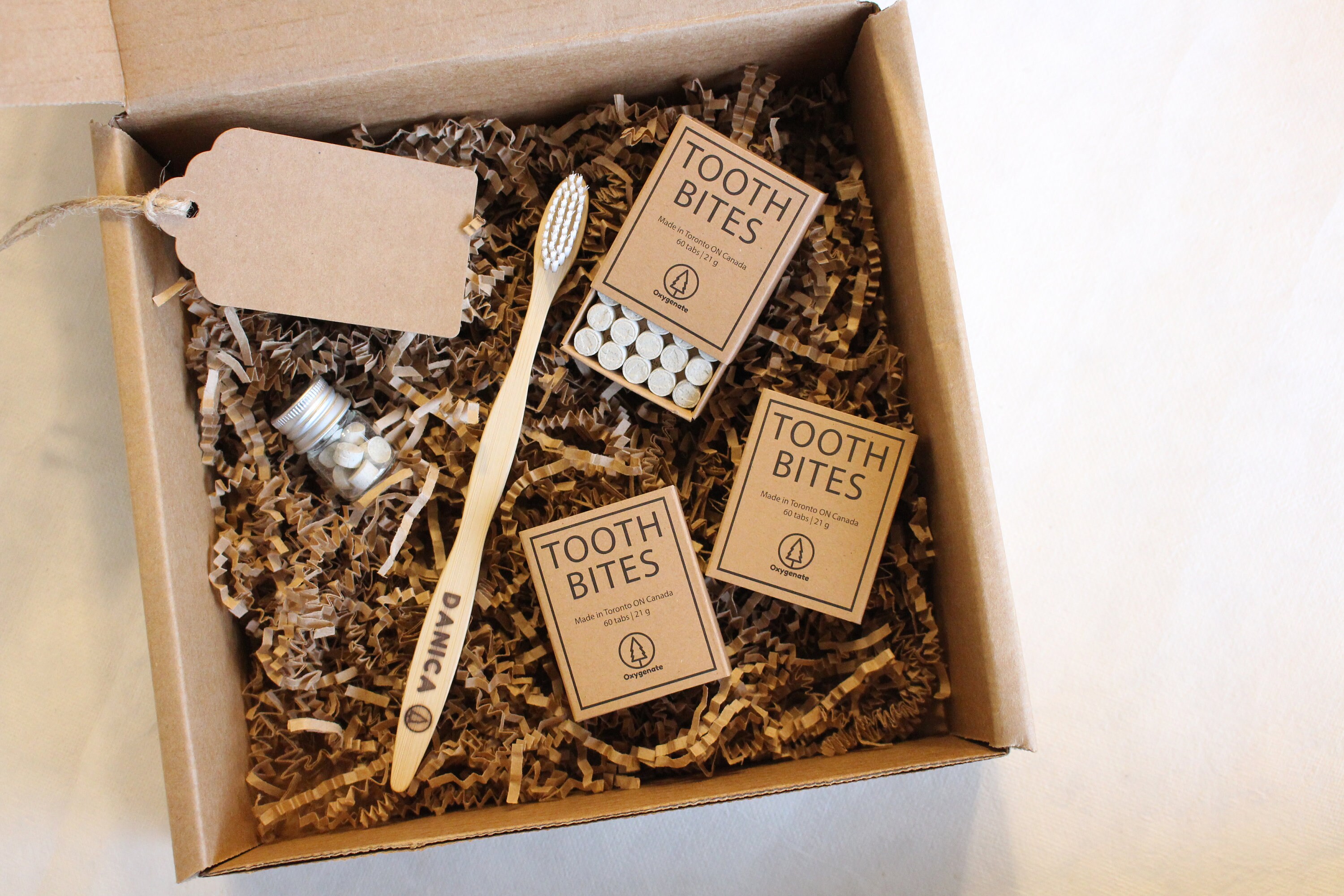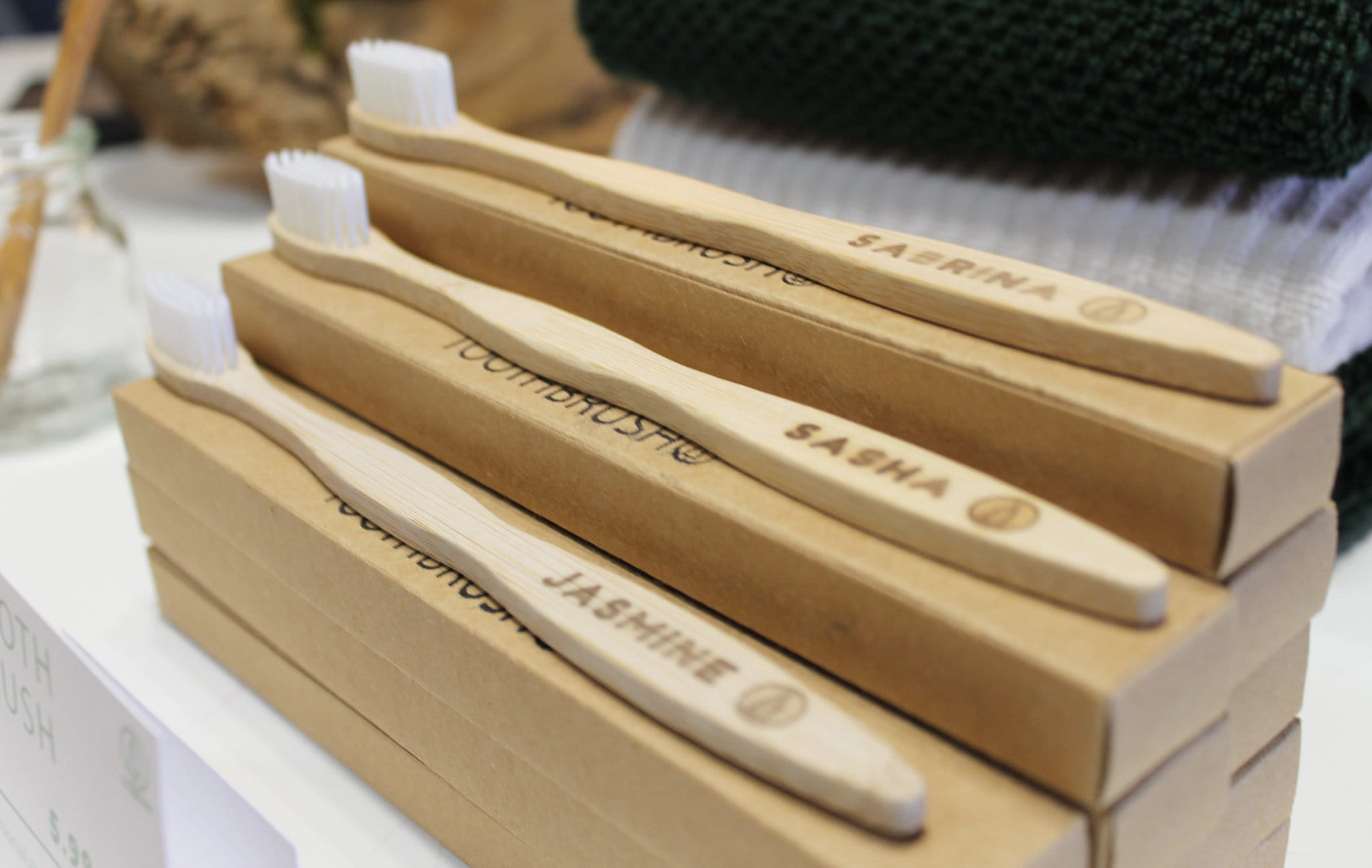 Item details

<Little bit about Oxygenate>

"Oxygenate" is aiming to oxygenate the earth by minimizing waste.
Oxygenate was founded on the ambition to develop a way to minimize waste. We realized there are not enough waste-free products and we wanted to help change that. Beyond making waste-free products, we also aim to implement greener solutions for local businesses. We hope our small footsteps can make a greater impact on the world.

If you would like to know more about how we started please check the "About" tab on our website www.oxygenate.ca

<Facts about the Toothbrush>
The standard toothbrush is made of a hard plastic handle and a set of soft nylon bristles with plastic packaging. These are not recyclable and non-biodegradable. Bamboo Toothbrush is an eco-friendly alternative to the typical plastic toothbrush.

<Product Details>

Bristles: Nylon 6
Handle: Bamboo

<How do dispose of your bamboo brush>

– Bristles: The bristles are not biodegradable. If your city does not accept Nylon 6 in its recycling scheme, the bristles have to be landfilled which cause 0.1 ounces of plastic waste. This way you can reduce much more waste from regular plastic toothbrushes. Please use a tweezer or plier to remove the bristles from the head.

– Handle: The handle can be upcycled or compost at a commercial composting bin and at home. You can simply return the handle to the soil and it will be composted in 6 months in your backyard!

Learn more about this item
Related posts